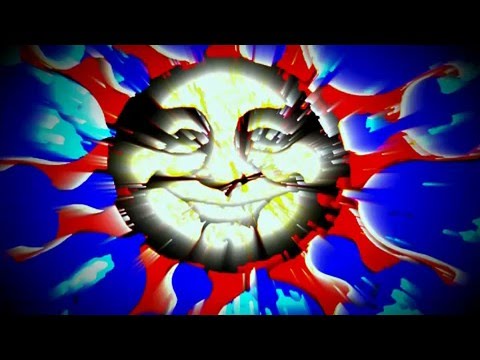 "The Rising Sun"
http://ralphbuckley.com/audio/RALPH_B…
(song was mixed in 'stereo')
Silence…
Silence is golden…truly.
…as above….so below…
As it was written long ago…so shall it remain…world without end.
2012 – The great initiation – Ascension.
The sun is the light…the giver of life…and we are forever her children.
The moon…which was towed into the Earth's consciousness long ago…worships her within the celestial silence. Luna is the silver glow which also reflects that which is golden.
The Sun is not the only star that rises in the skies at dawn.
Lo and Behold the 'Helical Rising' of Isis/Sirius…(Sirius is considered to be the spiritual sun)
In Egypt Sirius rose in Alignment with the Sun marking a new year as well as the annual flooding of the nile/mourning of Isis. (July 23rd)
The Sun also represents the brilliant light of consciousness.
The 3rd eye…the pineal gland.
All secrets…will soon be revealed.
To grasp what is golden…requires discipline of the mind.
To quiet the mind. Stop the endless chatter in your head.
Silence is golden.
To follow the path of silence you must focus yourself on that which allows you to live.
Breath.
Breath is Spirit.
Breathe….
To achieve unity consciousness…Breathing Meditation….
Om Mani Padma Om
Om – the note of the universe
mani – Illumination…letting go of ego
Padma – Lotus, spiritual enlightenment.
Om – Bliss
____________________
I have several new videos and songs…(not available on u2b)
If you'd like to check out new songs/videos…sign up for mailing list.
http://www.ralphbuckley.com/list.html
or
Subscribe to my vlog
"The Blues Explosion of Freedom"
http://ralphbuckley.blogspot.com/
CDbaby
http://cdbaby.com/all/conkling
Itunes
http://phobos.apple.com/WebObjects/MZ…
DVD of music videos
http://www.ralphbuckley.org
No Comments
No comments yet.
Comments RSS TrackBack Identifier URI
Leave a comment
You must be logged in to post a comment.